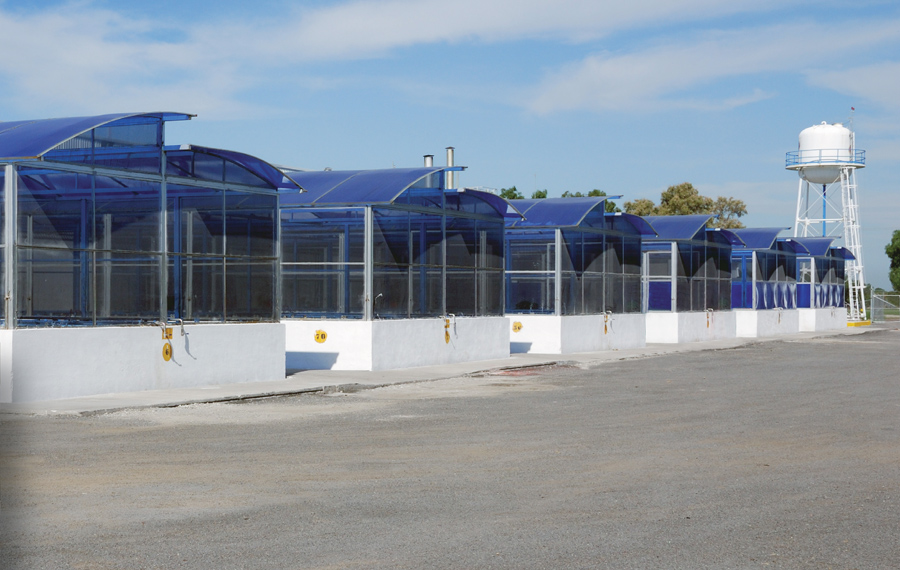 Clean selected gherkins are placed in controlled fermentation tanks; this process eliminates bacteria to comply with the strictest sanitary norms.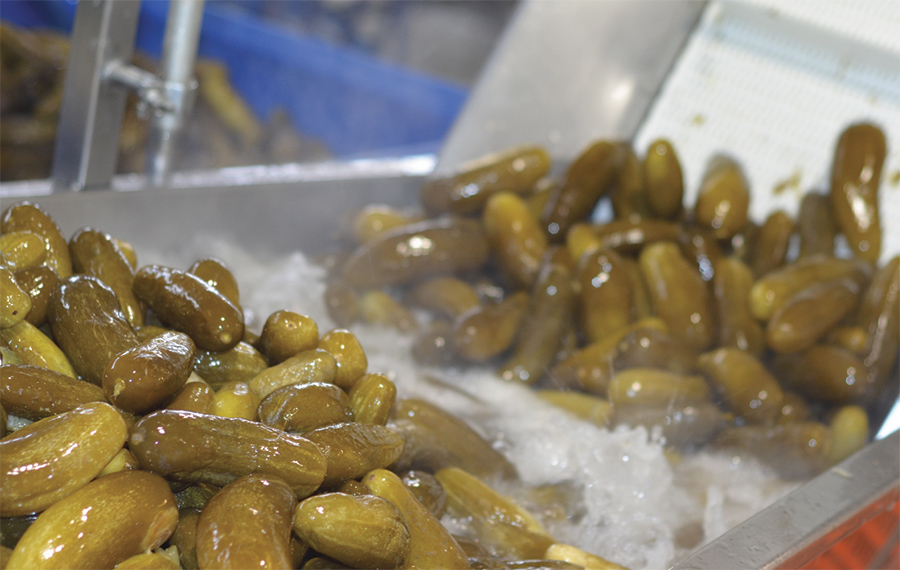 At the end of the fermentation process, the pickles are washed again and are carried to the conveyor; then, they are manually selected by their diameter to ensure that only the highest quality pickles go on to the next production phase.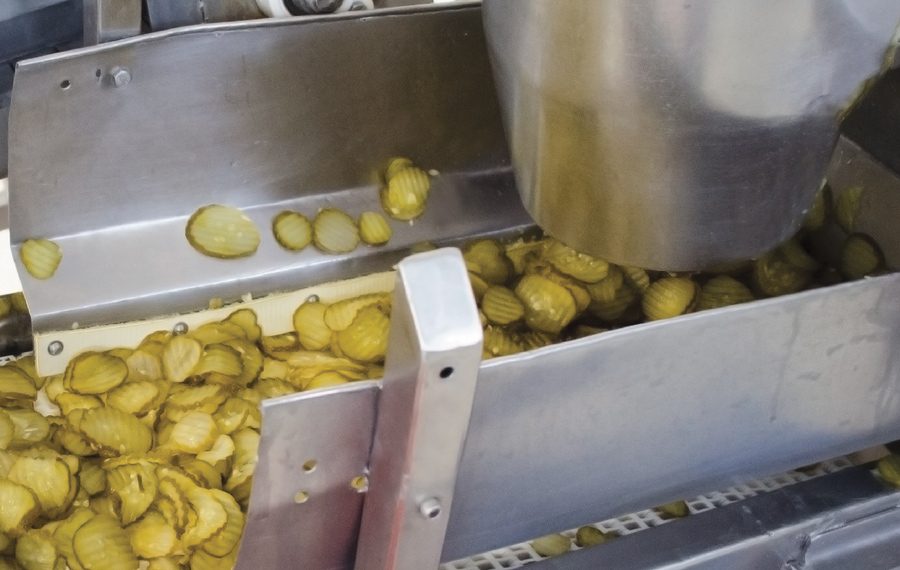 During this phase, the pickles are sliced according to the various presentations.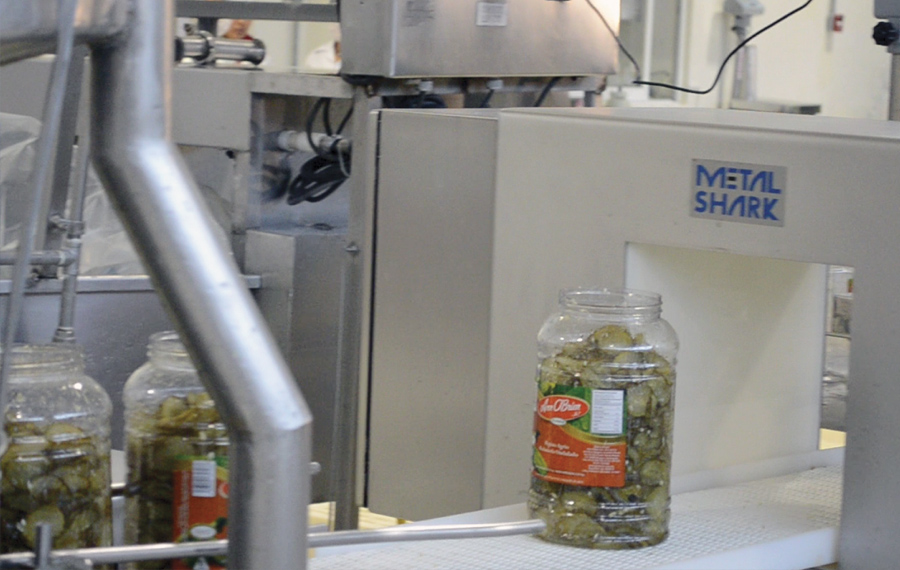 Afterwards they go through a metal detector to avoid any metallic particle.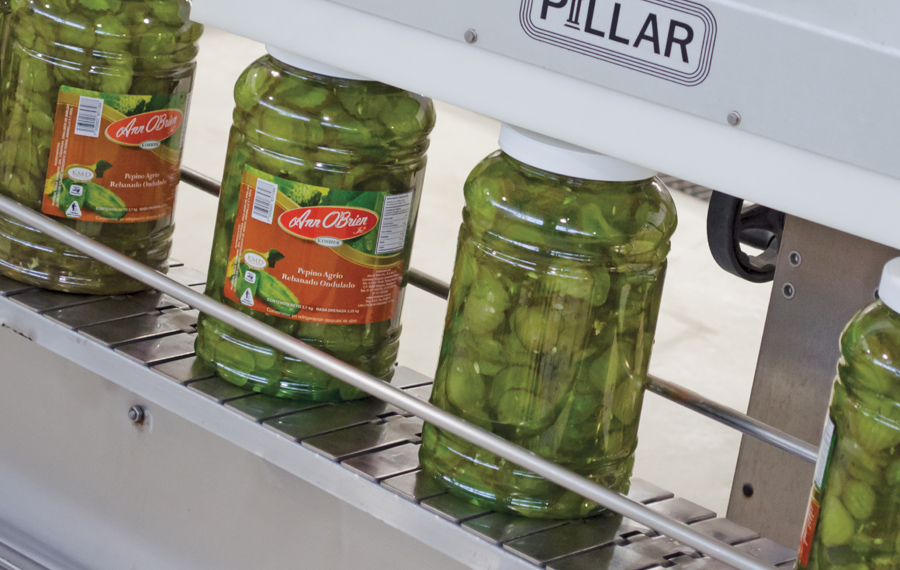 Our packaging and labeling is performed according to the specifications and requirements of each one of our customers.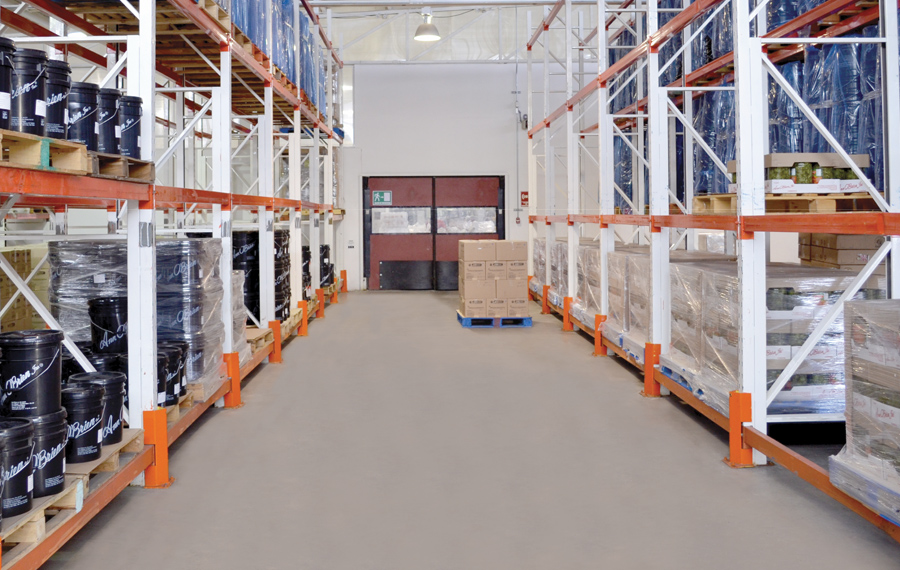 Our warehouse has a rack system that allows an efficient control of incoming and outgoing products. Also, we have a traceability and recovery system.