Mission
Ann O'Brien Inc. S.A. de C.V. is a Company that manufactures food products with high quality, safety and hygiene, in order to exceed our client and consumer's expectations.
Vision
To be a leader Company in our product portfolio, aiming for a continuous growth based upon:

Commitment to work with and develop specialized personnel
Attraction of new clients.
Development of new suppliers
State of the art technology.
Quality Policy
To fulfill the market's demand manufacturing quality, safe and innocuous products in order to have satisfied clients and consumers through continuous improvement.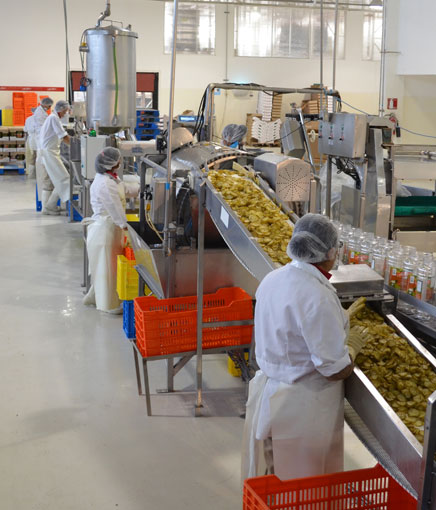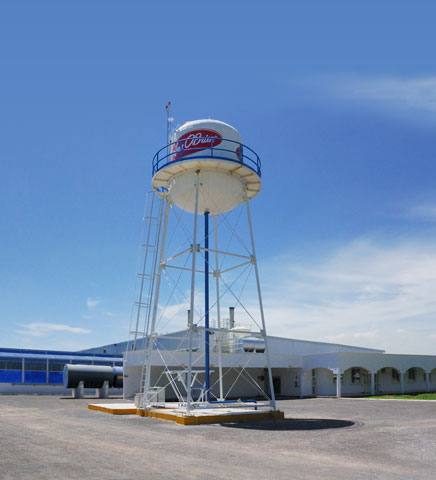 Ann O'Brien is positioned as the leading brand for pickled gherkins supply to several main fast food chains in Mexico, following strict quality, hygiene, safety and flavor standards.
Our Values
HONESTY
ACCOUNTABILITY
LOYALTY
COMMITMENT
History
Ann O'Brien, leader brand in quality preserved foods, was founded on December 6th, 1966 under the commercial name "Conservas de Silao, S.A.". Since beginning the company made its way conquering markets in Germany and France, and later with the name Ann O'Brien Inc. S.A. de C.V. In 2002 it was acquired by Grupo Nieto, a national consortium, providing a strong and stable infraestructure that allows a comprehensive quality in all its processes. Actually, In order to expand our business and include the US market, we have the commercial name Ann O'Brien LLC.