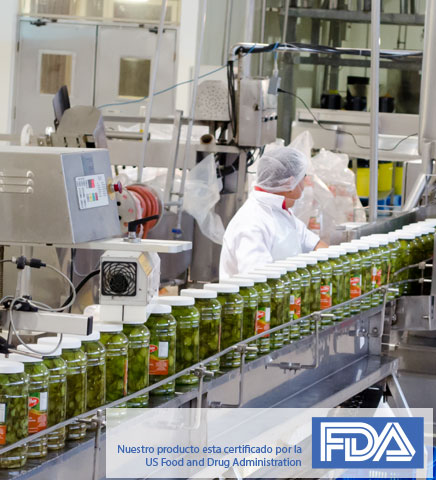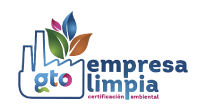 We ensure that our processes do not impact negatively on the environment.
For many years, our focus has been to improve our fermentation process to produce the country's best pickled gherkins. Each manufacturing process has been designed so that our products meet the highest safety and flavor standards.
Quality Standards
Every member in Ann O'Brien has strengthened the work in our quality systems to ensure the safety and consistency of our products.


Our Kosher Certification, emblem issued by Jewish authorities, guarantees the quality of our products and of their final packaging.